Racecheck was founded by two siblings passionate about triathlon. They had one mission in mind, to create a tribe of endurance athletes to share their experiences and help one another discover extraordinary events around the world.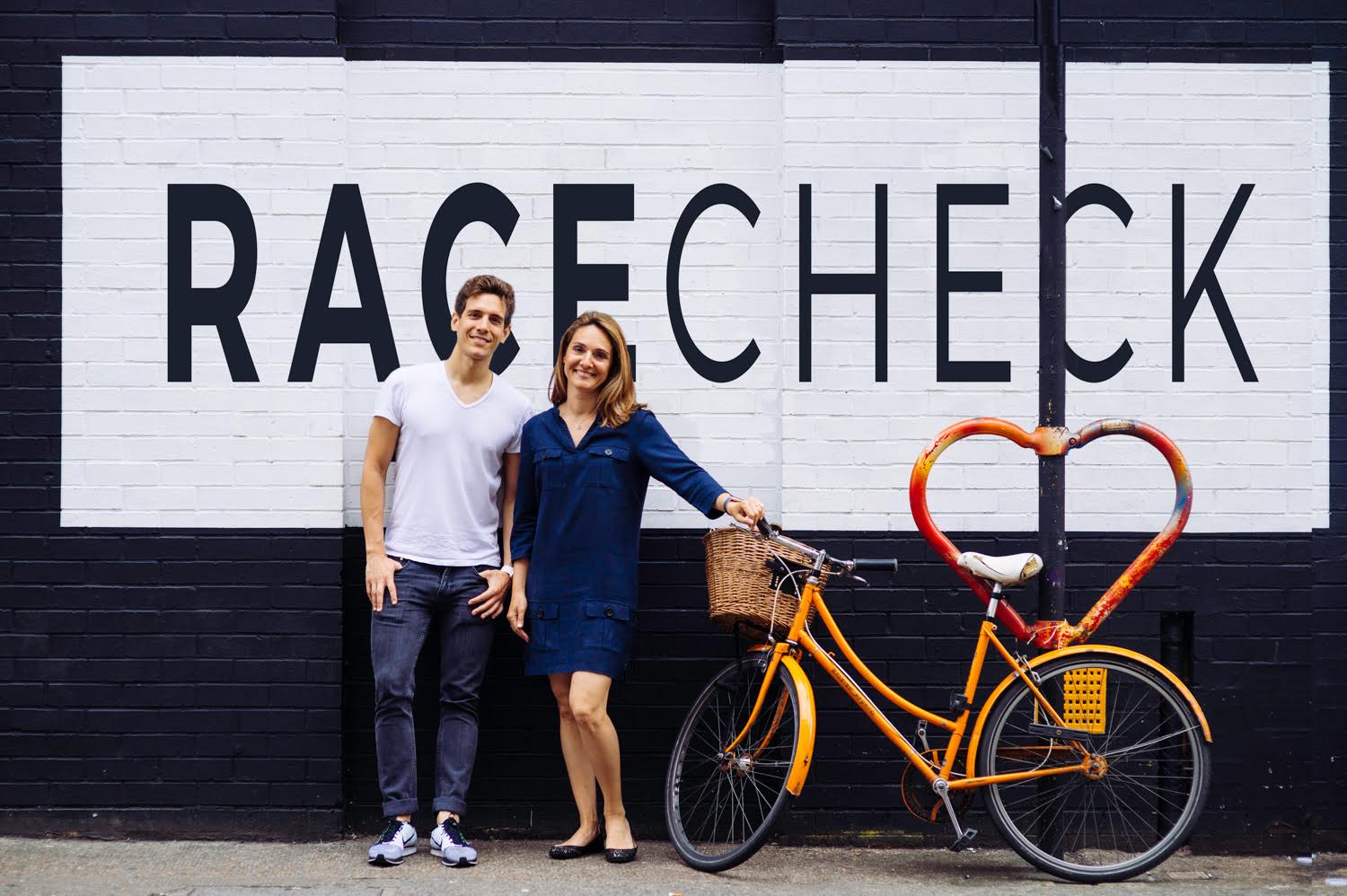 Our website and mobile app bring the global endurance community together, offering event search, registration, sharing of experiences and the connection of participants – all in one welcoming community. Cutting through the noise of search engines and offering much more than basic event directories, we bring context to content via thousands of unbiased participant reviews.
We help athletes of all levels and disciplines find the perfect event for them, while offering organisers incredible marketing tools and to help their events shine.
See you on the start line!