Welcome to Racecheck; it's all because of a bag of rice...
Who are we? We're the Trustpilot for sport. We are the place your participants go to read past feedback and reviews about your event to help them make up their mind.
And believe it or not, it all started with a bag of rice... in rural Japan... a few years back...
Alex took part in a badly organised triathlon, with no marshals or any course indications, aid stations having run out of water, and a finisher's bag of rice instead of a medal, let alone a t-shirt.
That led us to wanting to create a platform for race reviews, to help participants find events that are worth their time and money, and a way to help organisers improve through constructive feedback.
Racecheck was born soon after.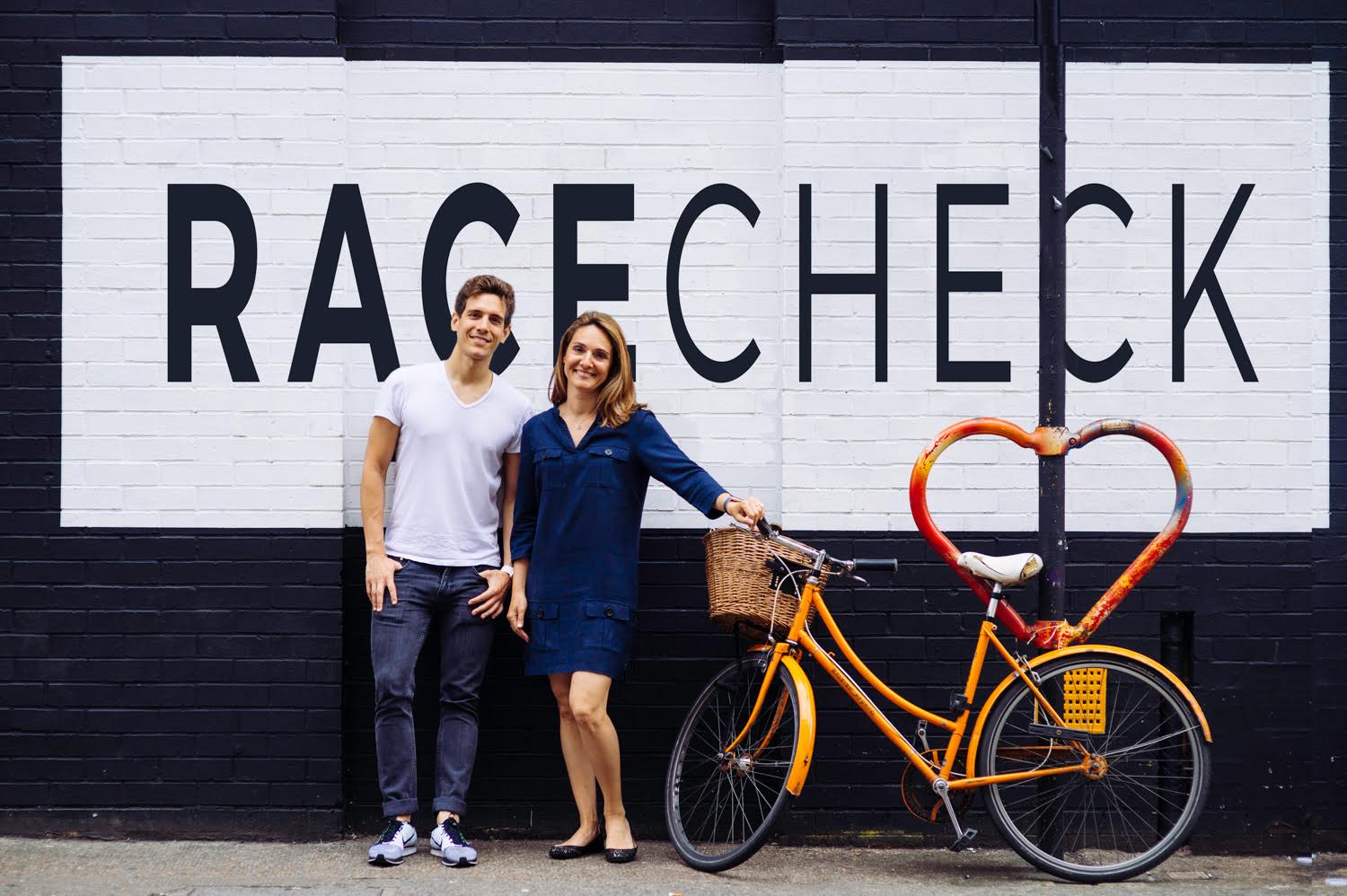 Our mission is to help participants uncover events that leave them with great memories, and help the world's finest organisers, large or small, shine.
Practically speaking, however, Racecheck brings you two benefits:
Sales and traffic.
To get started, all you need to do is:
Add your events on Racecheck (it's free!)
Start collecting feedback (it's also free!)
Let us guide you how to do that by clicking here.
We've worked very hard ever since that race in Japan, to ensure that Racecheck adds value and grows your event year in year out. Thank you for giving us a try! 😊
Alexandros & Katerina Tanti (Racecheck Co-Founders)